BSC BCEAA ULTRA - Elite Amino Acid Formula l Body Science
Amino Fuel & Recovery Powerhouse
Fully Dosed BCAAs & EAAs
Reduce Muscle Fatigue
Accelerate Muscle Recovery
Vegan Friendly Formula
BSc BCAEAA Ultra is the ultimate amino recovery supplement that helps reduce muscle fatigue and soreness especially after training. The muscles are fully engaged during these sessions therefore they require time to recover, this is why BSc's BCAEAA Ultra can help your body to absorb as much aminos for your body to recover faster in order for you to get back to the gym quicker. Unlike other supplements, BSc BCAEAA includes EAAs (Essential amino acids) as well for better performance. Together with BCAAs, this product allows you to maintain and fasten the recovery process. It has been formulated to be used as fuel and recovery supplement and as an added bonus the formula doesn't contain caffeine or stimulants so it can be taken at any time during the day. So, whether you are focussing on muscle building, repair or recovery, BSc's BCAEAA is a great choice to add to your routine.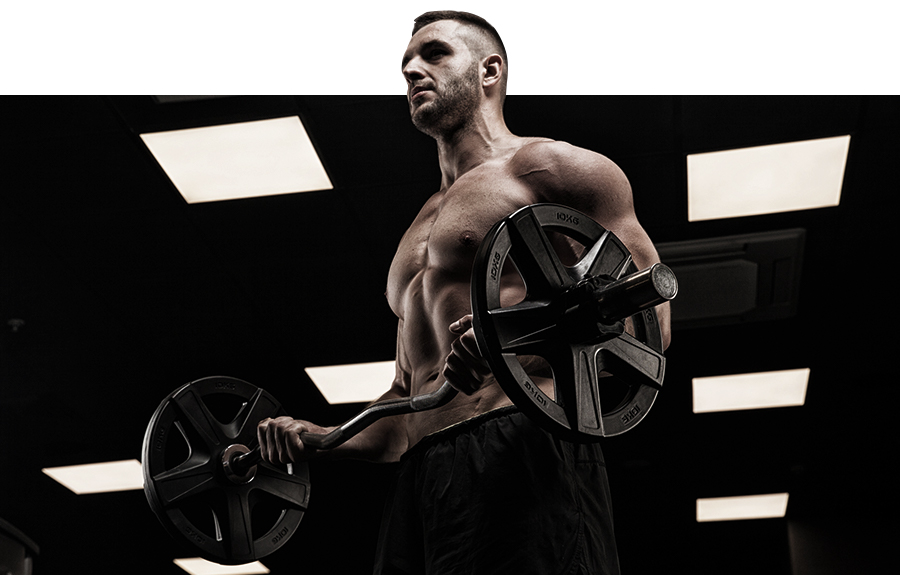 BSc BCEAA Ultra
Blood Orange
Bsc BCEAA Ultra 
Per Serve 
Servings Per Container 
12g 
30 
Nutritional Info 
Per Serve 
Per 100g 
Energy 
173kJ
36Cal 
1438kJ
299Cal 
Protein 
8.1g 
67.9g 
Fat, Total 
0.1g 
0.4g 
- Saturated 
0g 
0g 
Carbohydrates 
1g
8.2g 
- Sugars 
0.5g 
4g 
Fibre
0.1g 
0.7g
Sodium 
1.6mg 
13.1mg 
BCAAs
L-Leucine
2500mg 
20.8g 
L-Isoleucine 
1250mg 
10.4g 
L-Valine 
1250mg 
10.4g 
EAAs
L-Lysine HCI 
400mg 
3.3g
L-Threonine 
400mg 
3.3g 
L-Phenylalanine 
300mg 
2.5g 
L-Histidine 
300mg 
2.5g 
L-Tryptophan 
300mg 
2.5g 
L-Methionine 
300mg 
2.5g
Recovery 
L-Glutamine 
500mg 
4.2g 
Pyridoxine Hydrochloride (Vitamin B6)
5mg 
41.6mg 
Other Ingredients 
L-Leucine, Citric Acid, L-Isoleucine, L-Valine, L-Glycine, 
L-Glutamine, Natural Orange Flavour, L-Lysine Hydrochloride, L-Threonine, L-Phenylalanine, L-Histidine, L-Tryptophan, L-Methionine, Beetroot Powder, Sucralose, Lemonade Flavour, Pyridoxine Hydrochloride, Colour (110). 
Storage 

Keep in cool dry place out of direct sunlight. Store below 30°C.

Warning 

This product is not a sole source of nutrition and should be used in conjunction with an appropriate physical training or exercise programme. Not suitable for children under 15 years of age or pregnant women. Should only be used under medical or dietetic supervision.

Pricing & Offers
Online & in-store offers may vary.
Copyright
Copyright Mr Supplement 2004-2019. This website, the images, text and tables on it are subject to copyright under the Australian Copyright Act 1968 (Cth).
Related Products